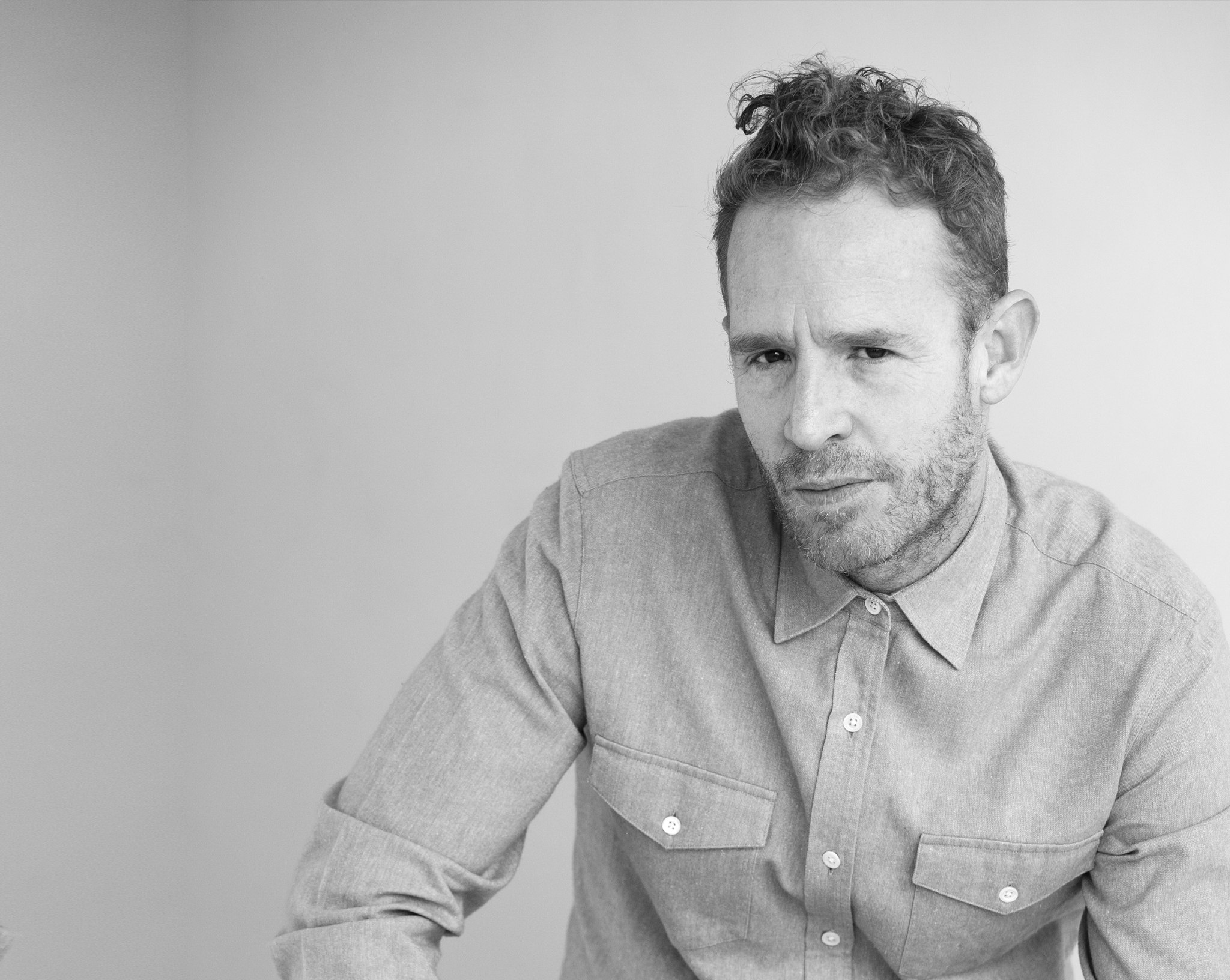 Biography
Andrés Sánchez Maher is a Mexican composer and producer who focused his career on film scoring and bass player for several rock bands. Sánchez did his major in Music Composition at "Centro de Investigación y Estudios de Música" (CIEM) and has been member of quite some important Rock bands like "Titán" until 1997 and "Zoé" from 2011 till this day. He is one of the founders of Panoram Studios where he and Reyes record and produce most of their scores and music projects.
Andrés Sánchez was later nominated and winner of the Ariel Award for Best Music for Feature Film by the Mexican Academy of Film Arts in 2018 for his work on "I Dream in Another Language" where Reyes collaborated with the music´s production, orchestral arrangements and as additional composer.

Here are relevant works: TV Series "El Chapo" (Netflix-Univision), "Control Z" (Netflix Original), "Los Espookys" (HBO- Fred Armisen), "Falco" (Spiral Entertainment- Amazon Studios) and "Tijuana" (Netflix-Story House Entertainment). The feature films "El Complot Mongol" (Sebastian del Amo), "Guadalupe Reyes" (Salvador Espinosa), "Chivas, La Película" (Ruben Bañuelos & Ivan Lopez Barba), "Sueño en Otro Idioma" (Ernesto Contreras), "Mexican Gangster" (José Manuel Cravioto), and documentary films like "Torre X Torre" (Roberto Garza & Juan Obregón), "El Charro de Toluquilla" (Jose Villalobos-Tribeca Film Festival), "Ayotzinapa. El Paso de la Tortuga" (Enrique García Meza) to name a few.


Read More
Read Less
Obtain


a blanket
license

For This Catalog and 101000+ Other Songs

Obtain a license
Songs
Global Music Rights represents 50.00%
100118974
Global Music Rights represents 66.68%
100121566
Global Music Rights represents 66.68%
100122008
Global Music Rights represents 33.34%
100110718
Global Music Rights represents 33.34%
100110800