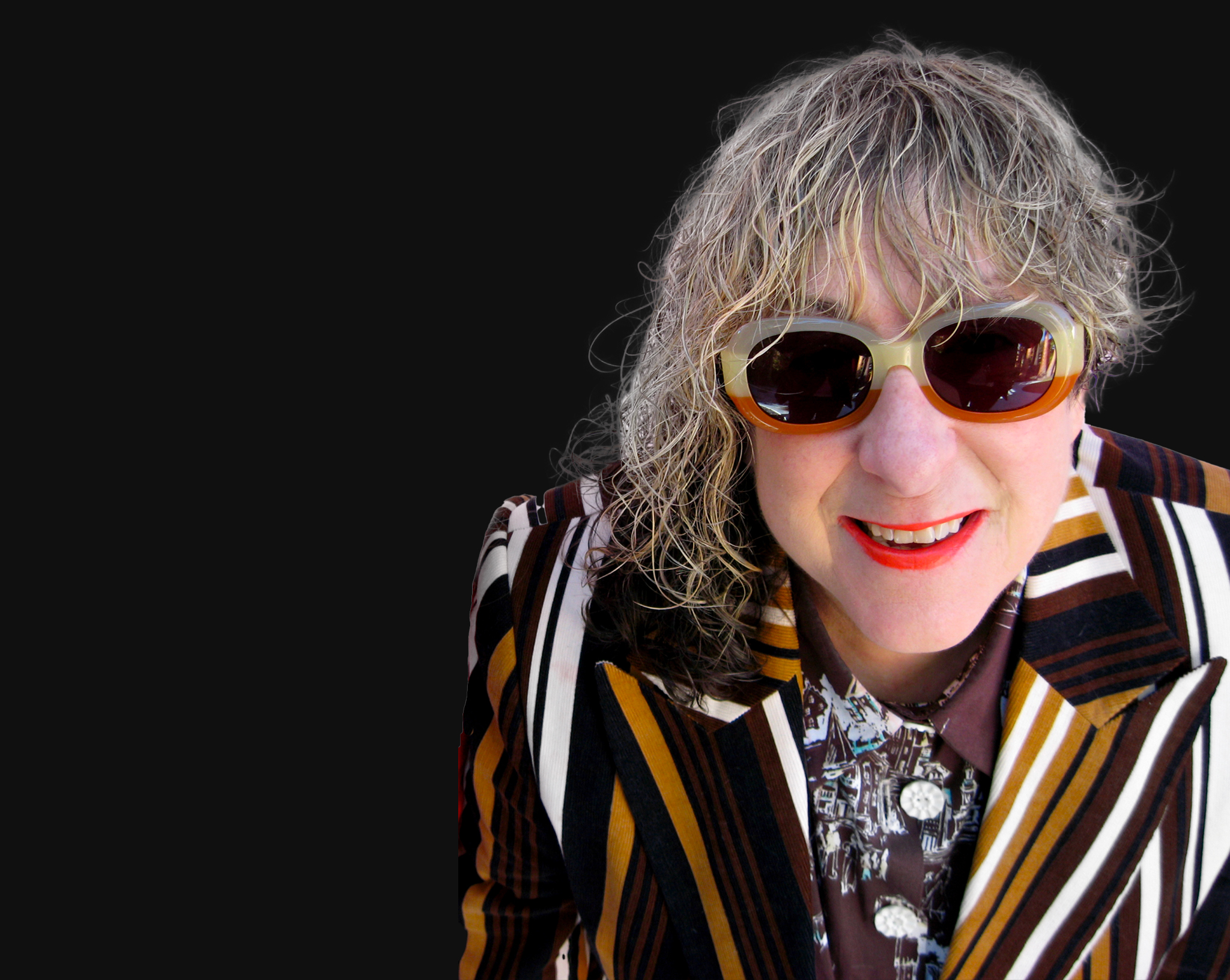 Biography
Allee Willis was a one-woman creative musical think-tank - a multi-disciplinary artist and visionary thinker whose range of imagination and productivity knew no bounds and whose songs were integrated into all fields she worked in.
The Grammy, Emmy, and Tony award-winning and nominated songwriter's hits included the seemingly ubiquitous "September," "I'll Be There For You (the Friends theme), "Boogie Wonderland," "Neutron Dance," "What Have I Done To Deserve This," "Lead Me On," "Stir It Up," "In The Stone," and "You're The Best". Willis also co-authored the Oprah Winfrey-produced Tony and Grammy-winning musical The Color Purple, praised by The New York Times as "a miracle on Broadway...a glory to behold". Willis also wrote "I'll Be There"— the which was used as the theme song for the very popular hit sitcom, Friends.

Throughout her career, Willis wrote for artists across many genres, including: Earth, Wind & Fire, The Pointer Sisters, Pet Shop Boys, Justin Timberlake, Patti LaBelle, Bonnie Raitt, Jimmy Cliff, Debbie Harry, DMC, Bette Midler, Aretha Franklin, Cyndi Lauper, Herbie Hancock, Toto, Bryan Adams, Diana Ross, Chaka Kahn, Jennifer Hudson, Ray Charles, Weather Report, Dusty Springfield, Fantasia, Kirk Franklin, Tina Turner, Taylor Dane, The Emotions, Boy George, Cher, Ashford & Simpson, Thomas Dolby, Dionne Warwick, Herb Alpert, Gladys Knight, Dave Koz, Manhattan Transfer, Jennifer Holiday, Tanya Tucker, Al Jarreau, Maxine Nightengale, Sheena Easton, Natalie Cole, Sister Sledge, Deniece Williams, Fishbone, Shalamar, Rufus, LTD, Rita Coolidge, Atlantic Starr, Crystal Gayle, George Duke and Stanley Clark, and more.

Most recently, Willis started performing a series of sold-out one-woman shows, combining her songs with her comedy, art, video, technology, and party throwing skills.
Read More
Read Less
Obtain


a blanket
license

For This Catalog and 101000+ Other Songs

Obtain a license
Songs
Global Music Rights represents 18.75%
100108260
Global Music Rights represents 37.50%
100108065
Global Music Rights represents 15.00%
100114777
Global Music Rights represents 4.69%
100107829
Global Music Rights represents 25.00%
100108232