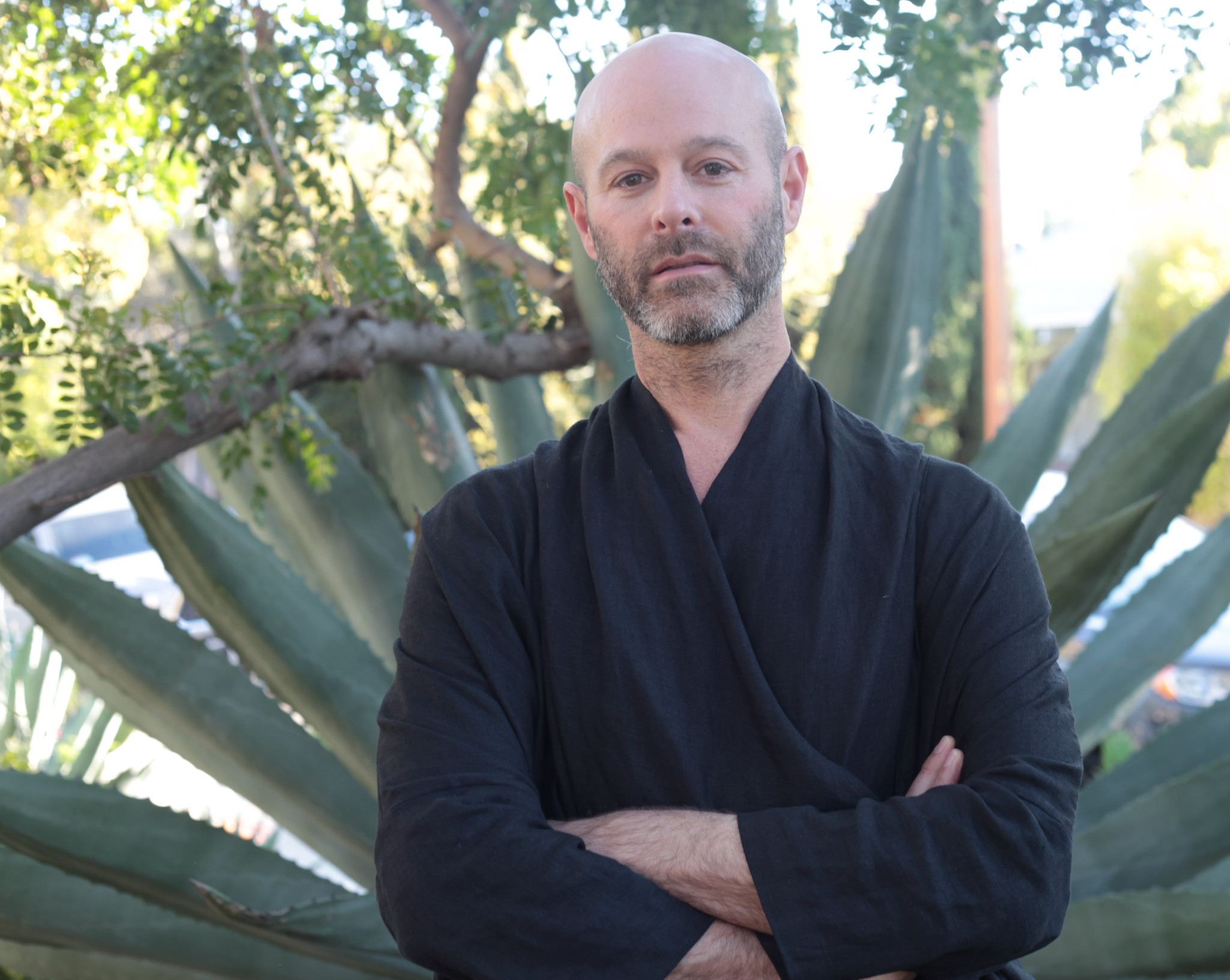 Biography
Craig Wedren is a composer, a songwriter and a singer. He got his start fronting avant-punk pioneers Shudder To Think, before expanding into composing scores for film and T.V. As a composer, Wedren has scored a host of popular feature films including Wanderlust, Role Models, The School of Rock, Wet Hot American Summer, By The People: The Election of Barack Obama, Laurel Canyon, Afternoon Delight, How To Be A Latin Lover, and A Futile, Stupid Gesture. He has also written and performed music for televisions shows including New Amsterdam, Shrill, GLOW, Wet Hot American Summer, Fresh Off The Boat, Hung, The United States of Tara, Reno 911!, and The State.
Wedren's first emerged as singer and primary songwriter for Washington, DC-based Shudder To Think, a band that started out in the city's legendary Hardcore Punk scene on Dischord Records, only to challenge and expand the aesthetics of the genre, and those of the emerging Alternative Rock scene. After breaking indie music tradition by signing with Epic Records (Sony Music), Shudder To Think released three major label albums including their opus, "Pony Express Record." Shudder To Think toured extensively with bands like Smashing Pumpkins, Fugazi, Pavement, Foo Fighters, and Pearl Jam and their videos were featured regularly on MTV.

At the peak of their career, a battle with Hodgkin's Disease grounded Craig and the band, but following successful treatments Shudder To Think returned with a new goal in mind – to create music for film. With Shudder To Think, Wedren scored the independent films First Love Last Rites and High Art, and contributed songs to Todd Haynes' beloved Glam-Rock valentine Velvet Goldmine. Shortly after making the transition to film work, the band dissolved their partnership, and Wedren continued his dual career as both film composer and solo artist.

While continuing to grow creatively and commercially as a composer, Wedren has also developed a successful career as a solo artist. He released his first solo album "Lapland" on Conor Oberst's Team Love label, after which he toured the U.S. and Australia supporting the Foo Fighters and Greg Dulli of Afghan Whigs. His follow up release was the epic "Wand," for which Craig toured the U.S. with Chris Cornell and worked with director Tim Nackashi to create a series of narrative, multi-platform 360 degree interactive videos, following which Craig collaborated with Jefferson Friedman on the album "On in Love," pairing his voice and lyrics with Friedman's magnificent compositions for ACME chamber ensemble. Selections from On In Love had their LA premiere at Disney Hall in April 2016, with John Adams conducting, and Craig singing with the LA Philharmonic.

Craig's most recent album "Adult Desire" is an electro-acoustic exploration of family, sex, and age. Dubbed 'Domestic Surrealism,' the experimental style of "Adult Desire" carries into another series of semi-narrative 360° VR music videos that Craig shot for the Adult Desire 360 app whose engrossing, innovative visual technology continues Craig's forays into the vanguard of music, art and imagination. In Spring 2019 Craig published a book of photos, "My '90s" with a concurrent gallery shows in New York and San Francisco. In February 2020 Craig launched his meditation music podcast Sabbath Sessions.

Craig lives in Los Angeles with his wife Meggan Lennon and their twelve-year old son Lennon.
Read More
Read Less
Obtain


a blanket
license

For This Catalog and 101000+ Other Songs

Obtain a license
Songs
Global Music Rights represents 50.00%
100134227
Global Music Rights represents 0.00%
100093476
Global Music Rights represents 0.00%
100093383
Global Music Rights represents 50.00%
100093356
Global Music Rights represents 0.00%
100093304