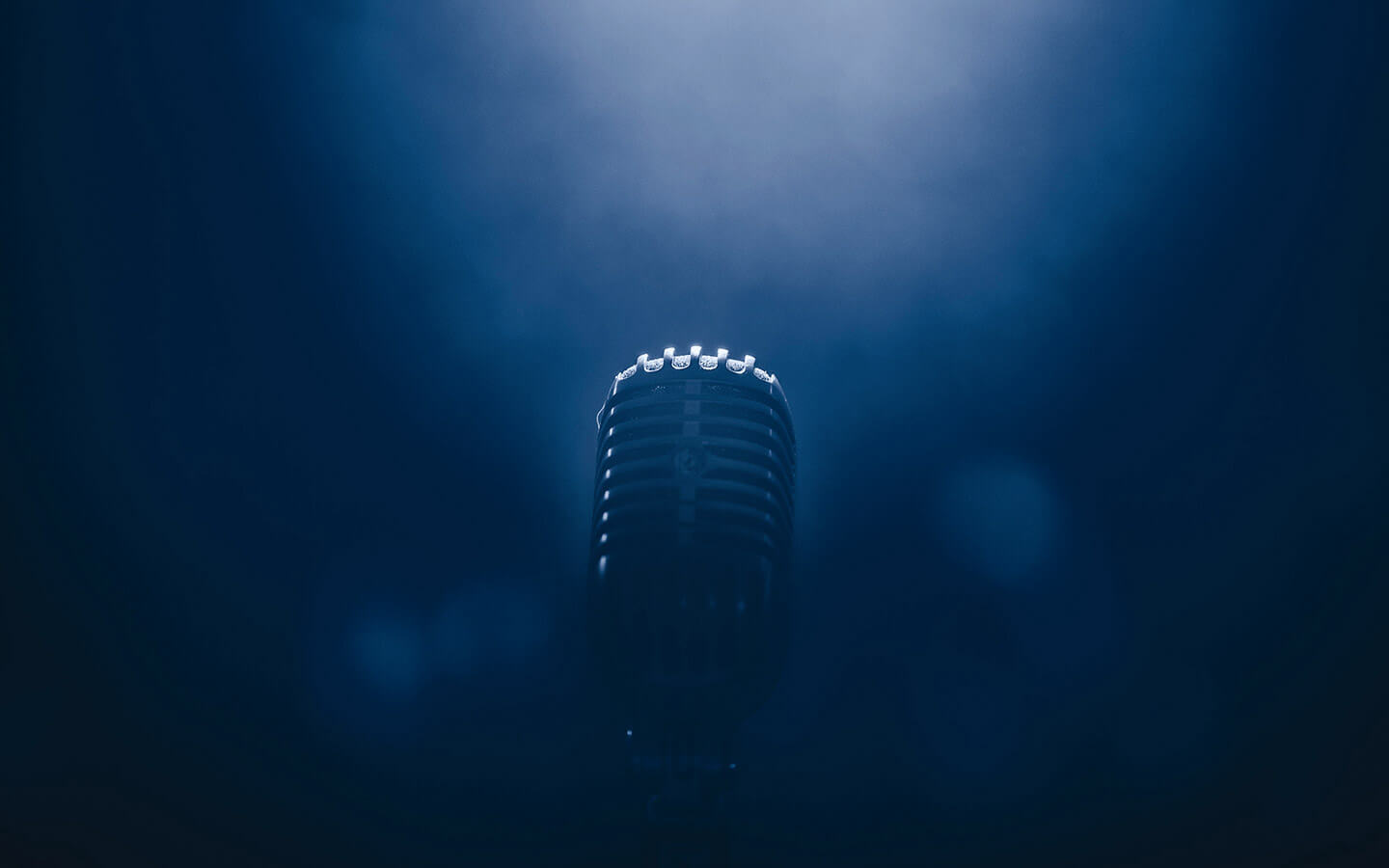 Biography
Renowned TV and Film composer, Dennis Smith, has written and composed music for many well-known series, such as the Fox series, Lucifer.
As a composer, Smith has more recently provided music for the Sundance true crime film Extremely Wicked, Shockingly Evil, and Vile on Netflix, the History Channel's series Six, the Fox series Lucifer, and is currently scoring the CW reboot of Roswell, New Mexico.

Smith has also composed additional music for major films such as Scary Movie 2 (additional music), the sci-fi hits Terminator 3: Rise of the Machines and I, Robot (orchestrator), as well as horror maestro Wes Craven's Cursed, My Soul to Take, and Scream 4 (additional music).
Read More
Read Less
Obtain


a blanket
license

For This Catalog and 101000+ Other Songs

Obtain a license
Songs
Global Music Rights represents 100.00%
100085924
Global Music Rights represents 50.00%
100074936
Global Music Rights represents 75.00%
100078665
Global Music Rights represents 100.00%
100071417
Global Music Rights represents 100.00%
100070575