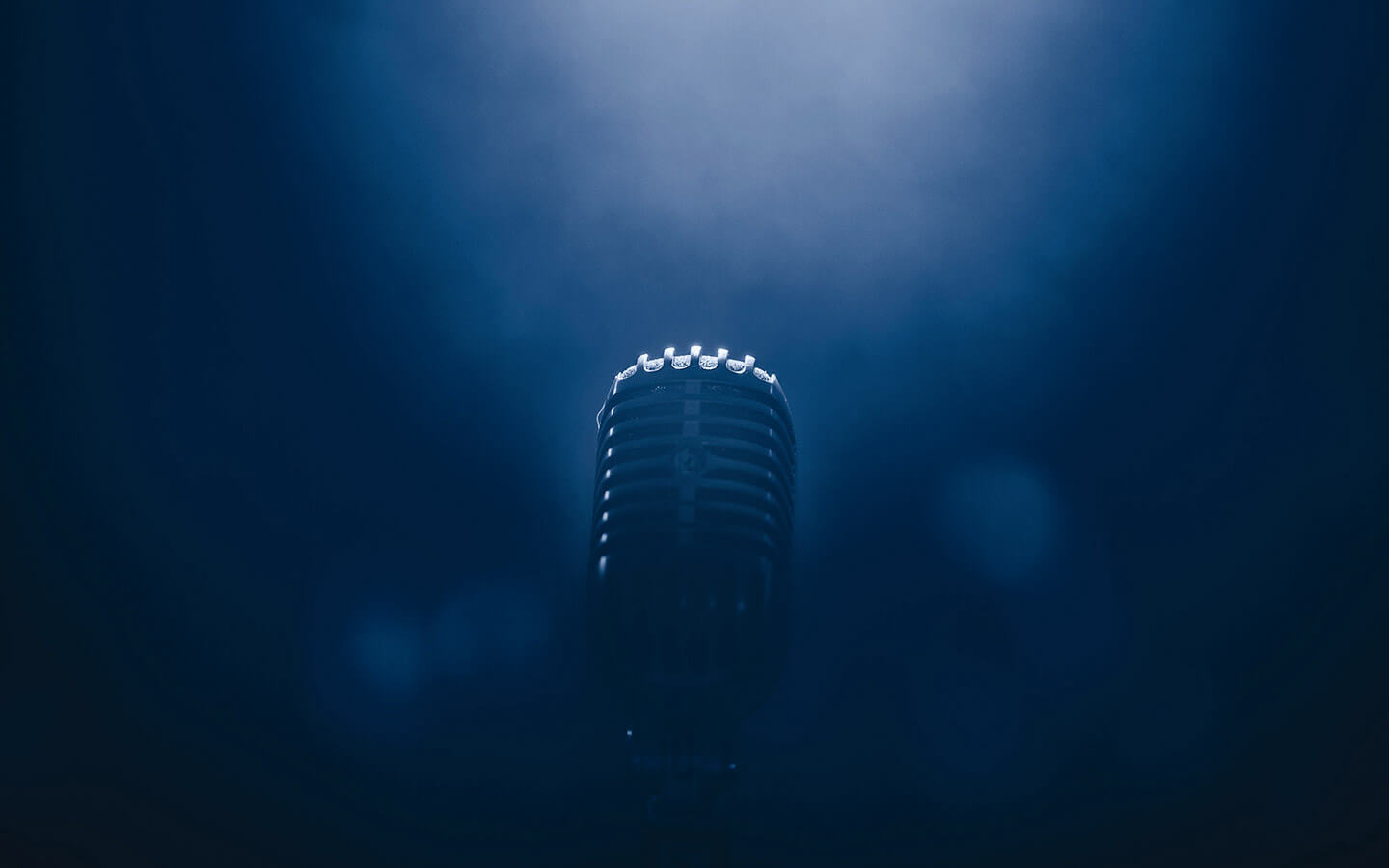 Biography
Platinum selling songwriter and record producer, Steve Wilmot, is best known for his forward-thinking melodic approach to songwriting and production.
Wilmot has co-written many hit songs with American pop-rock band, OneRepublic, including "Kids" and "Better" from their 2016 album, Oh My My, which peaked at #3 on the Billboard 200 chart.

Wilmot has also collaborated with many notable artists, such as U2, Peter Gabriel, Switchfoot, and many others.
Read More
Read Less
Obtain


a blanket
license

For This Catalog and 101000+ Other Songs

Obtain a license
Songs
Global Music Rights represents 83.34%
100062500
Global Music Rights represents 100.00%
100064084
Global Music Rights represents 18.00%
100115890
A.I. (FEAT. PETER GABRIEL)
Global Music Rights represents 80.00%
100064072
Global Music Rights represents 87.50%
100062450