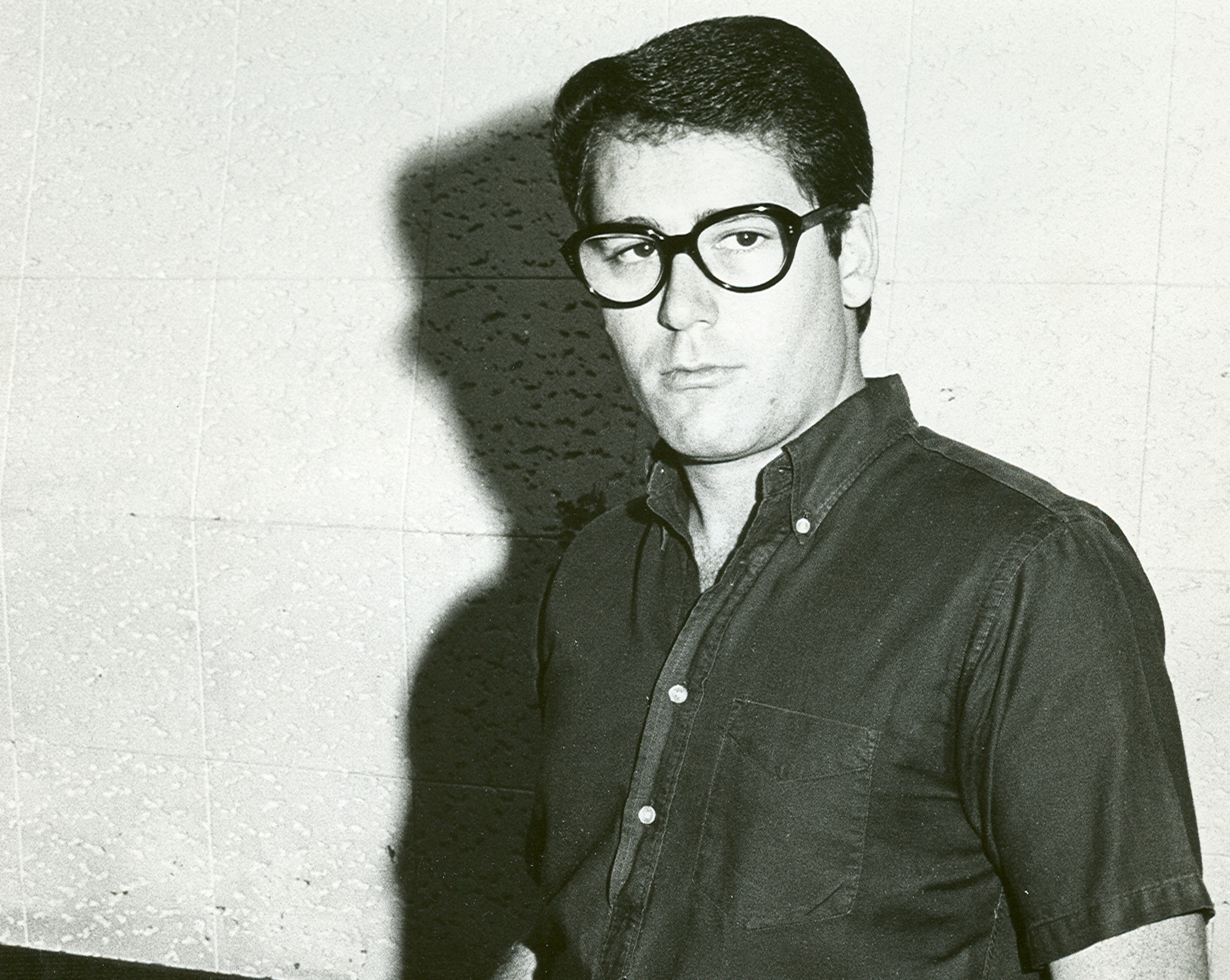 2

Billboard

®
Hot 100 #1

s
Biography
Songwriter, composer, and record producer, Jack Keller, is best known for writing several pop hit-songs in the late 1950s and early 1960s.
In 1960, Keller wrote two Billboard Hot 100 No. 1 songs, "Everybody's Somebody's Fool" and "My Heart Has A Mind Of Its Own," for artist Connie Francis. Keller also co-wrote Jimmy Clanton's 1962 top-ten hit song, "Venus in Blue Jeans," and several other hit-songs for artists, such as: Bobby Vee, Brenda Lee, the Everly Brothers, McGuire Sisters, and many others.

Keller also wrote the theme songs for highly-successful TV series, Bewitched (1964) and Gidget (1965).
Read More
Read Less
Obtain


a blanket
license

For This Catalog and 101000+ Other Songs

Obtain a license
Songs
ONE WAY TICKET TO THE BLUES
Global Music Rights represents 50.00%
100062158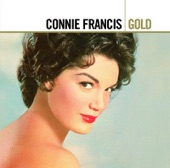 EVERYBODY'S SOMEBODY'S FOOL
Global Music Rights represents 50.00%
100062208
Global Music Rights represents 50.00%
100062184
MY HEART HAS A MIND OF ITS OWN
Global Music Rights represents 50.00%
100062150
Global Music Rights represents 50.00%
100062166