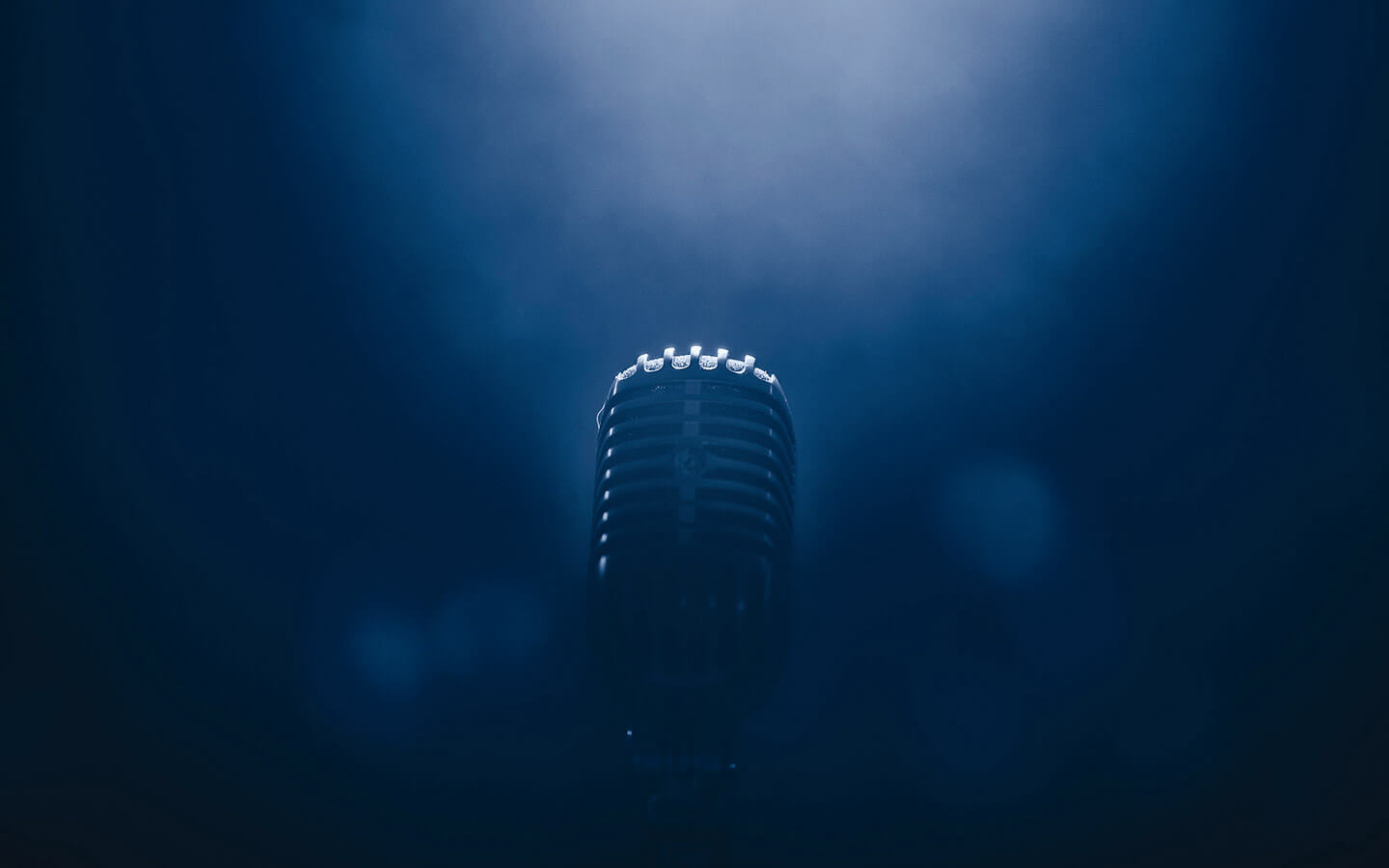 4

Billboard

®
Hot 100 #1

s
Biography
Platinum-selling artist and Grammy-Award winning singer, songwriter, composer, and record producer, Bryan Adams, is best known for his hit albums Cuts Like a Knife (1983) and Reckless (1984), which made him one of the most popular and successful recording artists of the 1980s.
His third album, Cuts Like a Knife (1983), reached the top 10 of the Billboard Hot 100 chart. The album included hit singles: "Straight from the Heart," "Cuts Like a Knife," and "This Time," which launched him into stardom. In 1983, Adams also became one of the opening acts for the American rock band, Journey, during its tour of the United States.

In addition to his successful artist career, Bryan Adams, along with GMR songwriter Jim Vallance, co-wrote the score for Pretty Woman: The Musical, a stage version of the 1990 film. Songs written by Bryan Adams have been included in more than 100 film & TV soundtracks.
Read More
Read Less
Obtain


a blanket
license

For This Catalog and 101000+ Other Songs

Obtain a license
Songs
Global Music Rights represents 100.00%
100053162
(EVERYTHING I DO) I DO IT FOR YOU
Global Music Rights represents 18.75%
100053165
Global Music Rights represents 100.00%
100053163
Global Music Rights represents 100.00%
100053161
Global Music Rights represents 25.00%
100061672