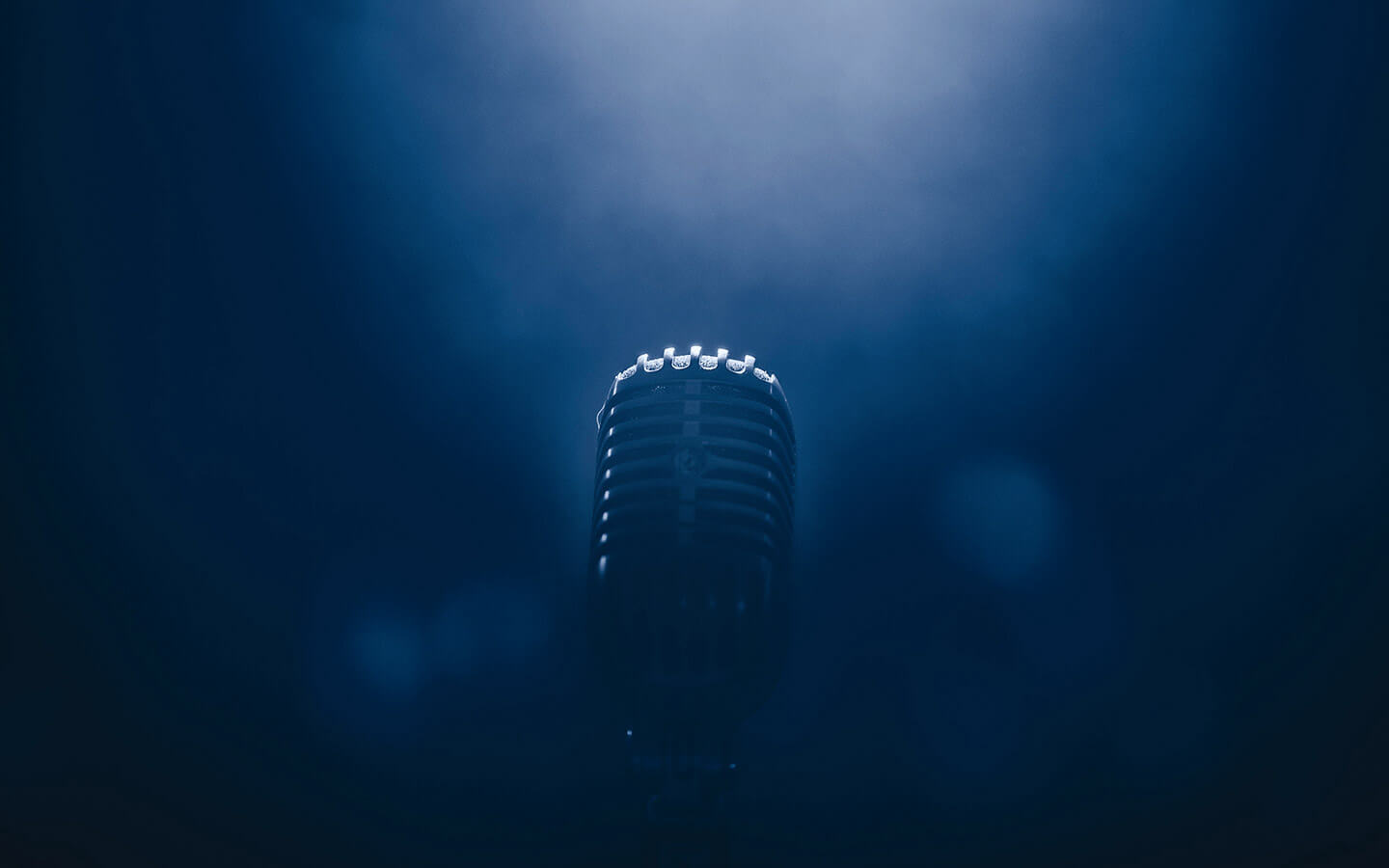 1

Rock & Roll

®
Hall of Fame
Inductee
Biography
Best known as the lead singer of the legendary rock band, Journey, Steve Perry became one of the '80's most famous singers and songwriters.
The band achieved tremendous pop rock success with its 1981 album, Escape, which featured the now-classic "Don't Stop Believin'." Perry also had a successful solo career between the mid-1980s/mid-1990s, and had several hits of his own, including "Oh Sherrie."

Steve Perry and the band Journey have written timeless hits that have held their position on the Billboard charts for over a decade and have been the soundtrack to the lives of many.


Read More
Read Less
Obtain


a blanket
license

For This Catalog and 101000+ Other Songs

Obtain a license
Songs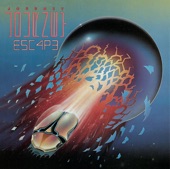 Global Music Rights represents 100.00%
100048244
SEPARATE WAYS (WORLDS APART)
Global Music Rights represents 100.00%
100056841
Global Music Rights represents 100.00%
100048713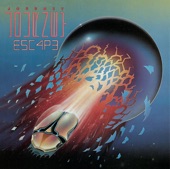 Global Music Rights represents 100.00%
100051062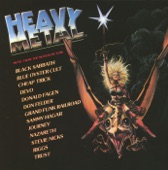 Global Music Rights represents 100.00%
100051029